In order to provide equal employment and advancement opportunities to all individuals, we base employment decisions on merit, qualifications and abilities. Robinson Stave Mill Co. does not discriminate in employment opportunities or practices on the basis of race, color, religion, gender, national origin, age, disability or any other protected classification in accordance with federal, state and local statutes, regulations and ordinances.
My papaw was old school. He made me learn everything. I wouldn't say that he was hard on me, but he would really push me. That made me better. I work like he is still here watching me.
I like what they've done here to create a culture that allows everyone to input their own ideas. There's a lot of teamwork. The company was built on honesty and integrity and being good to employees. Those are my values as well.
It's really not work when you love what you do.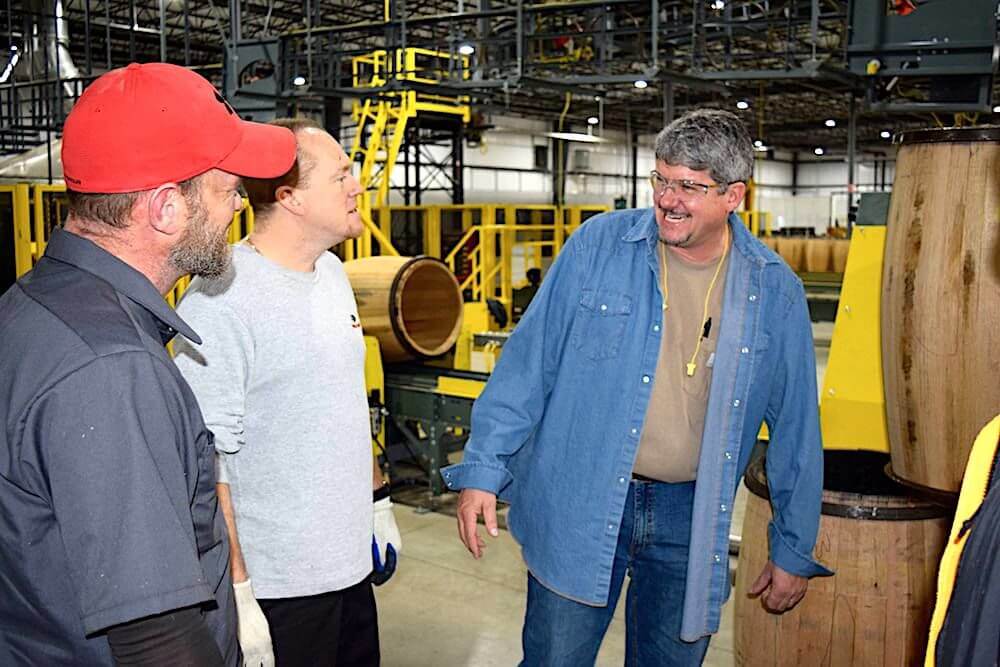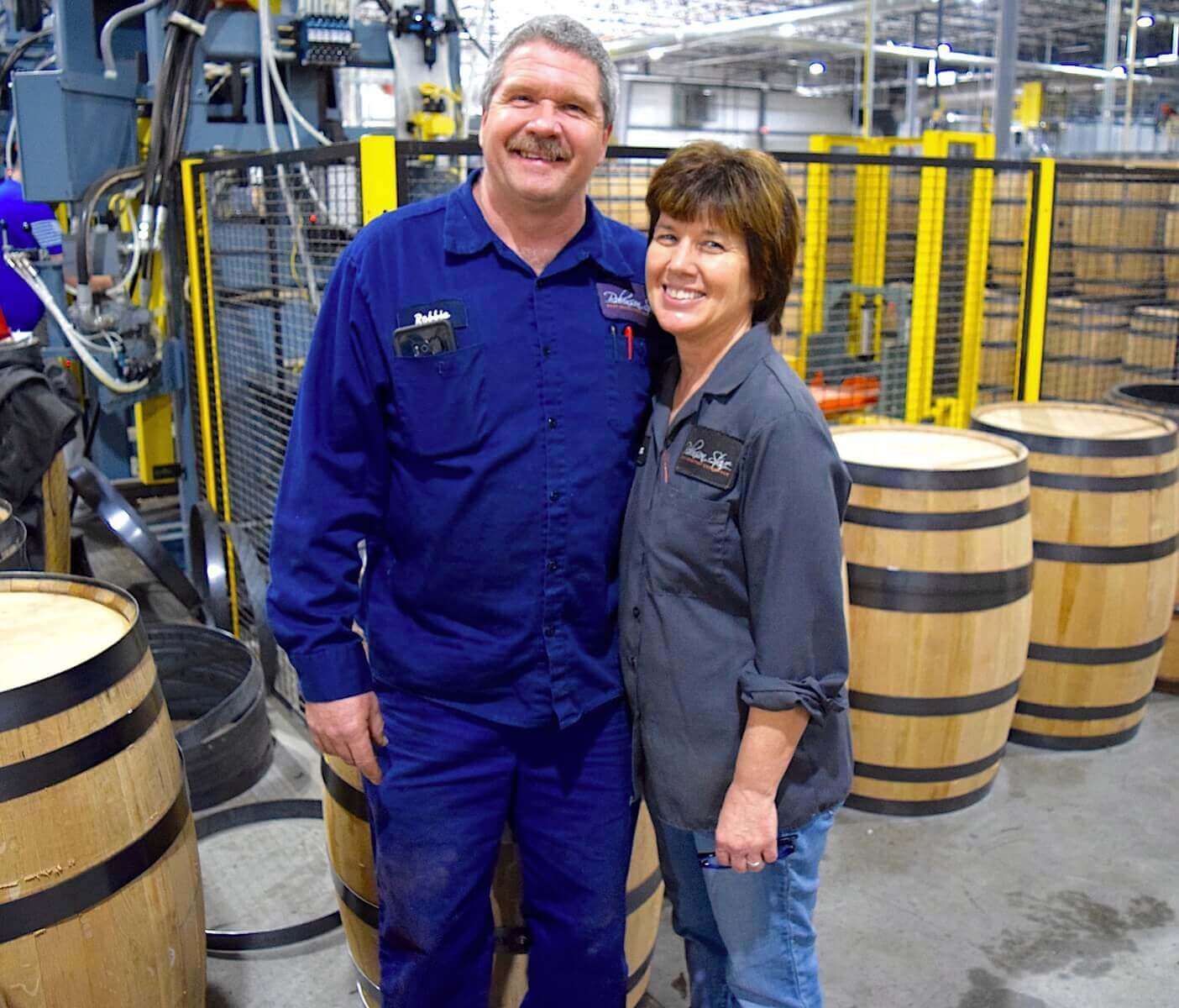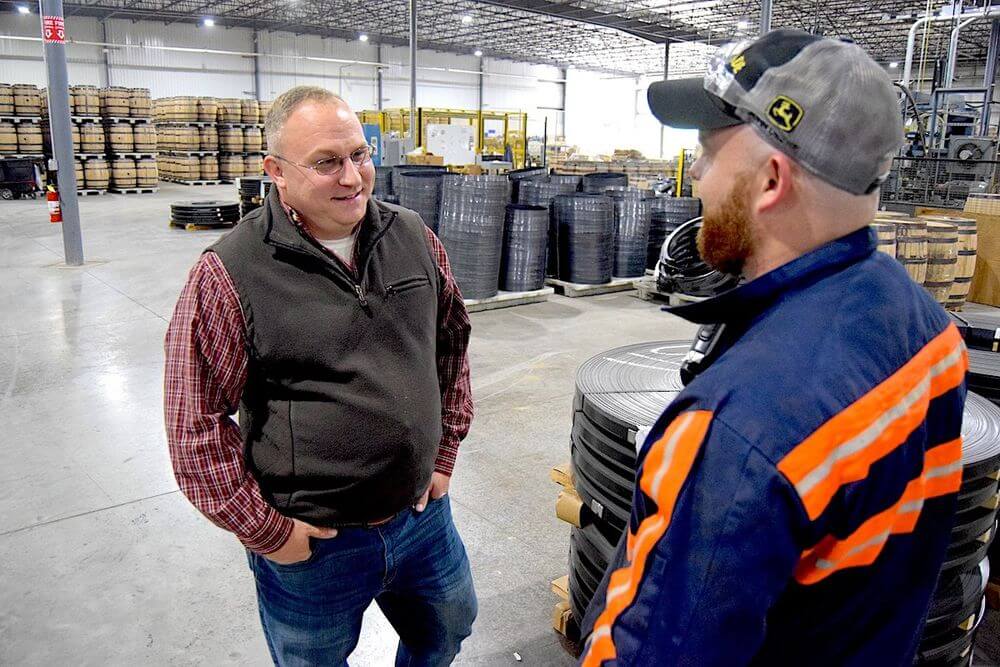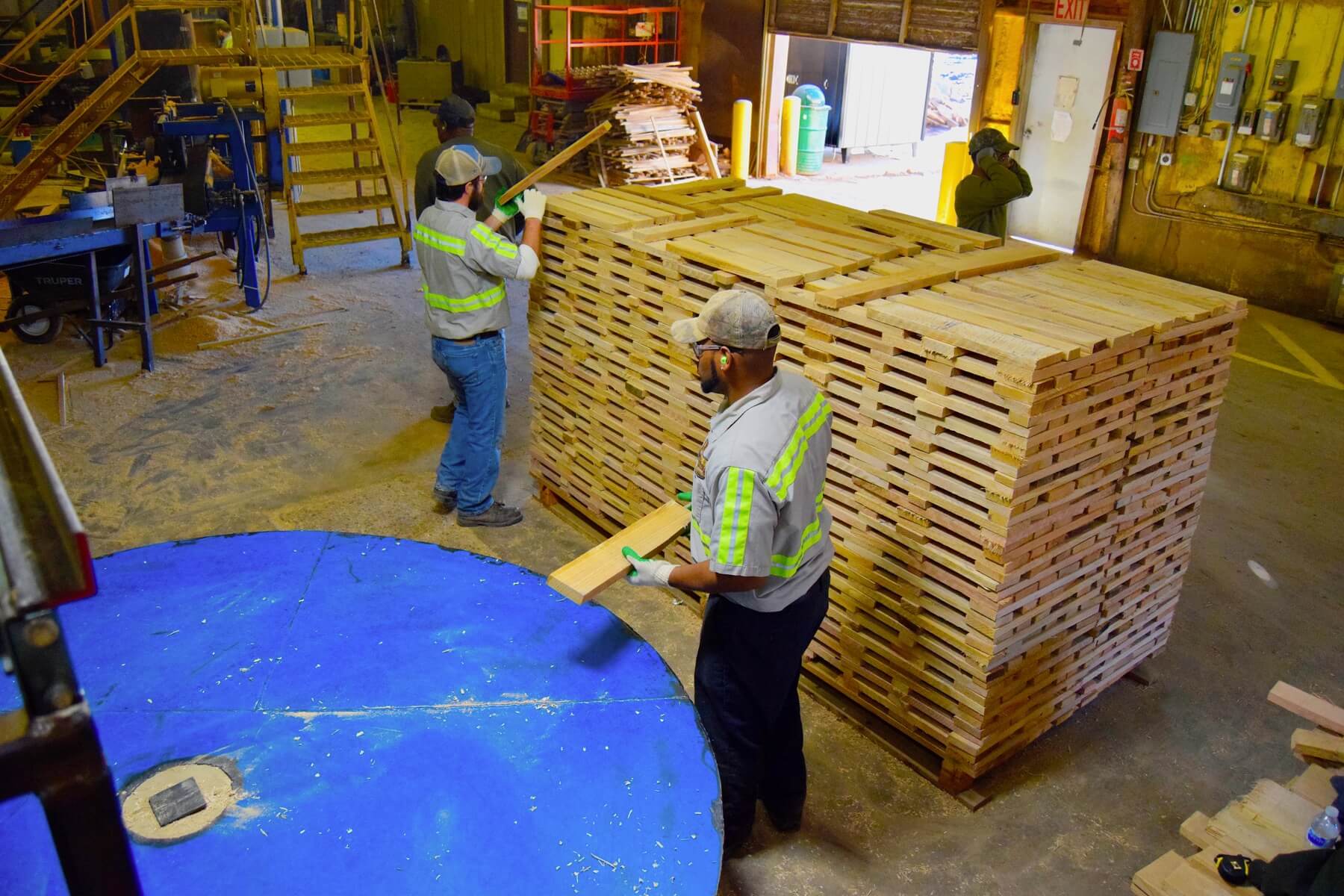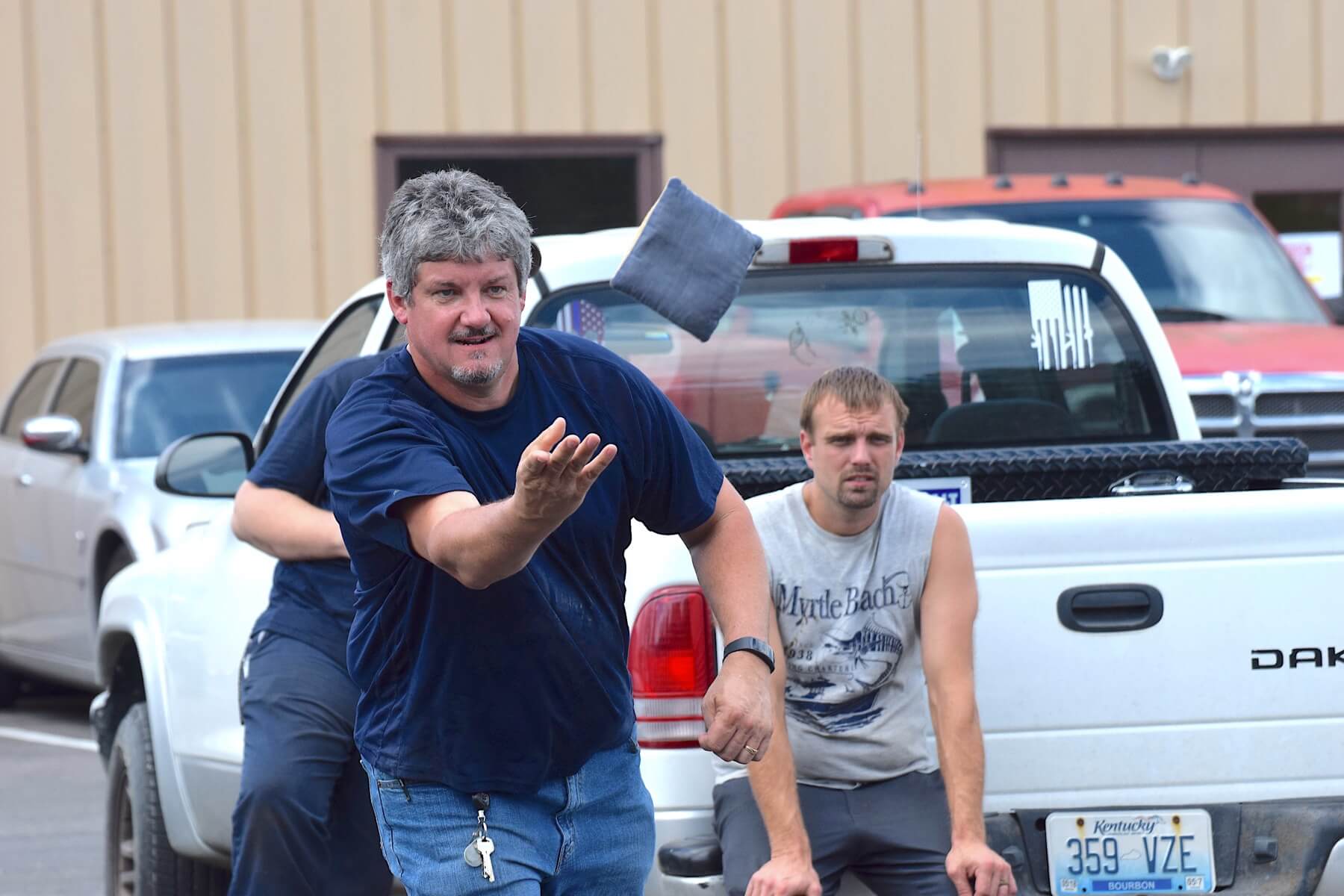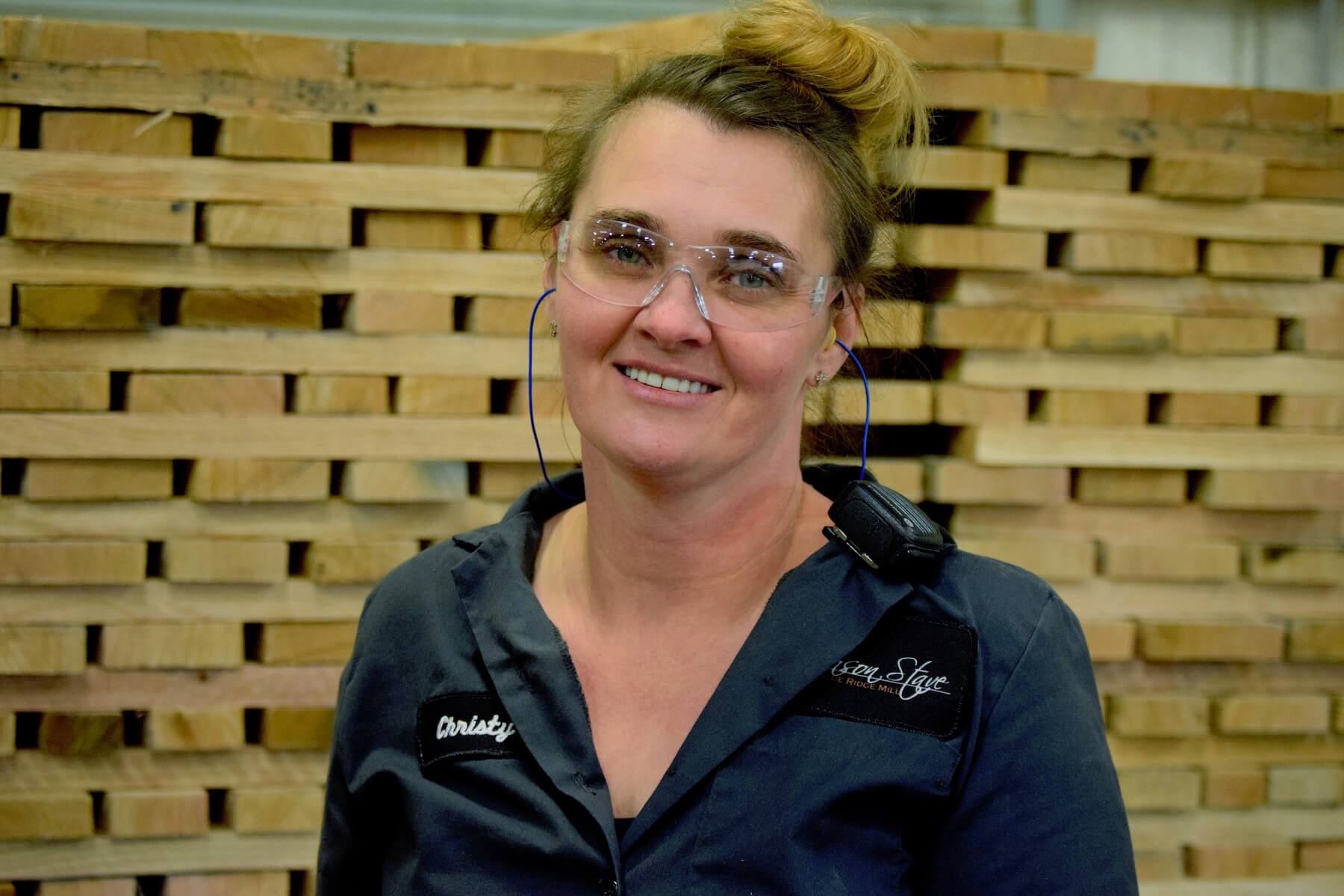 The secret behind great bourbon?
Behind great bourbon are great barrels. Behind our barrels are great people. We're always looking for compassionate, qualified new team members who share our vision and values of hard work, quality, and enthusiasm.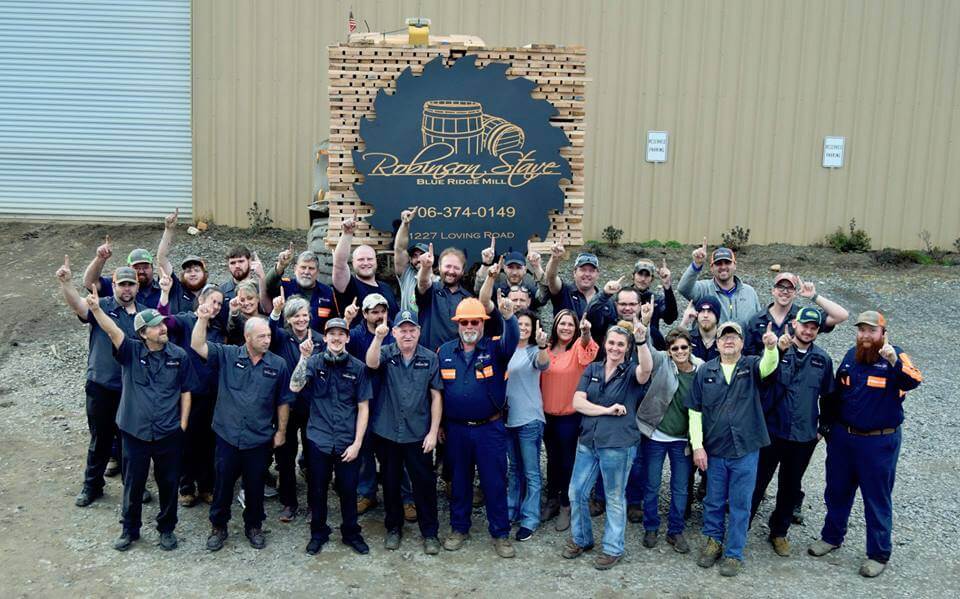 General Labor
Robinson Stave & East Bernstadt Cooperage is accepting applications for General Labor positions at our Kentucky, Tennessee and Georgia locations.
Entry level positions start at $16.00 per hour.
We offer excellent benefits including health, dental, vision, life insurance, paid holidays and paid time off.
Applicants must have a high school diploma or equivalent and must pass a background check.
Significant past experience in a manufacturing environment preferred but not required.
All applicants who are offered a job with the company will be required to pass a drug screen.
Robinson Stave & East Bernstadt Cooperage is an equal employment opportunity employer.
apply online
Please fill out the form below. We will review your submission and we will get back with you shortly.